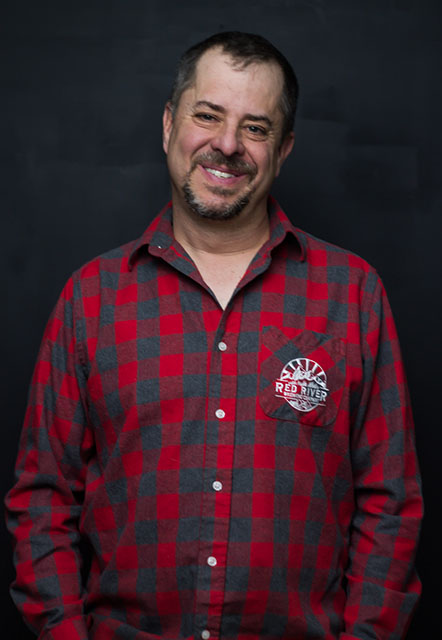 Michael Calhoun
Co-Owner/General Manager
First of all, this is the man behind the whole brewery. Born and raised in Red River, Michael knows this town like the back of his hand. In 2015 he had a new-found dream of bringing a brewery to his hometown. Every minute since then has been spent making that dream come true. Michael will make sure the operation keeps going and the local beer keeps flowing.
---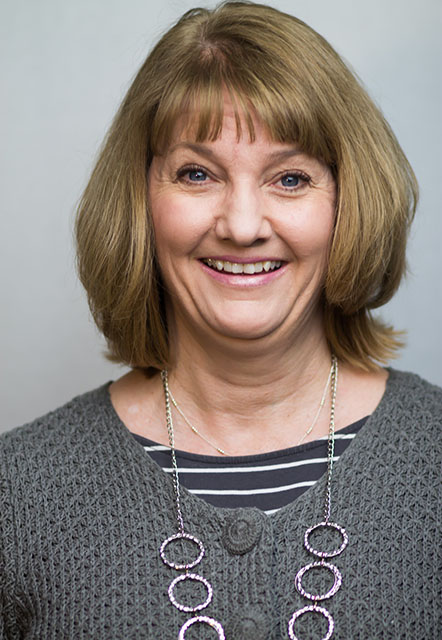 Sharon Calhoun
Co-Owner/Office Manager
The glue holding the Red River Brewing Company family together, Sharon is a true team player here at this New Mexico pub. By keeping the staff happy and organized, she makes sure every visitor's experience is as great as it can be! Certainly, Sharon is here to make sure your local family dining experience is perfect.
---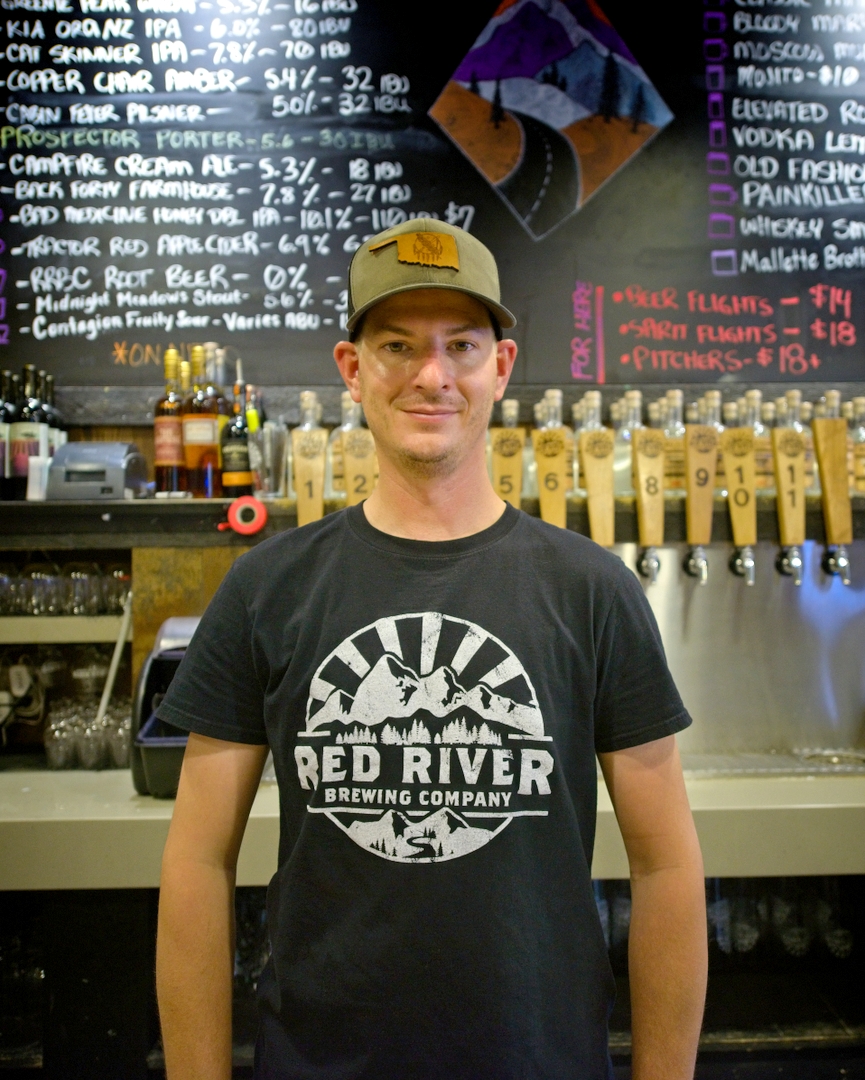 James Hill
Front of House Manager
James knows how to get things done. He manages all of our servers, bartenders, hosts, and bussers to make sure everything runs smoothly during your visit, even when we're super busy. James knows our beers and food menu like the back of his hand. His will be the friendly face you'll grow to love during your time at RRBC
---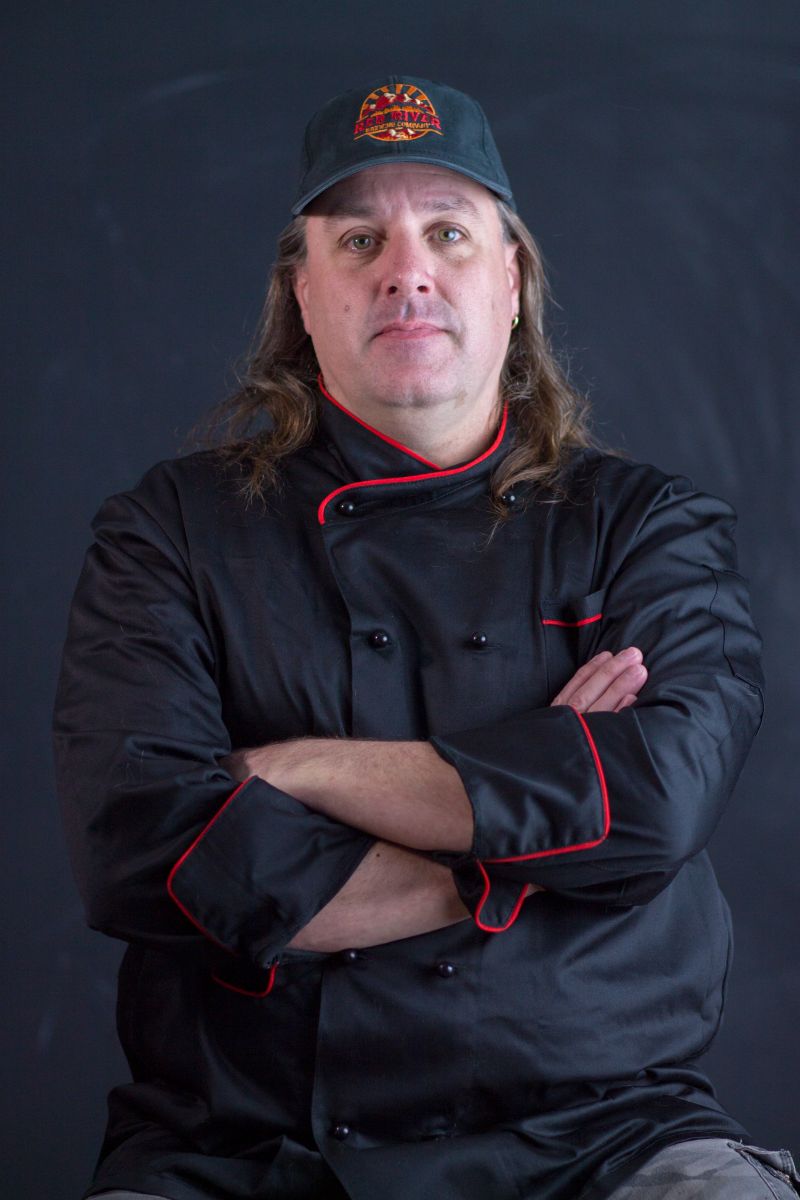 Steve Garret
Executive Chef
The best chef a brewpub could ask for! Chef Steve has been feeding people in Red River for more than 20 years and has been running the kitchen here at RRBC since the day we opened our doors. Chef and his crew will make sure you and your family keep coming back for more!
---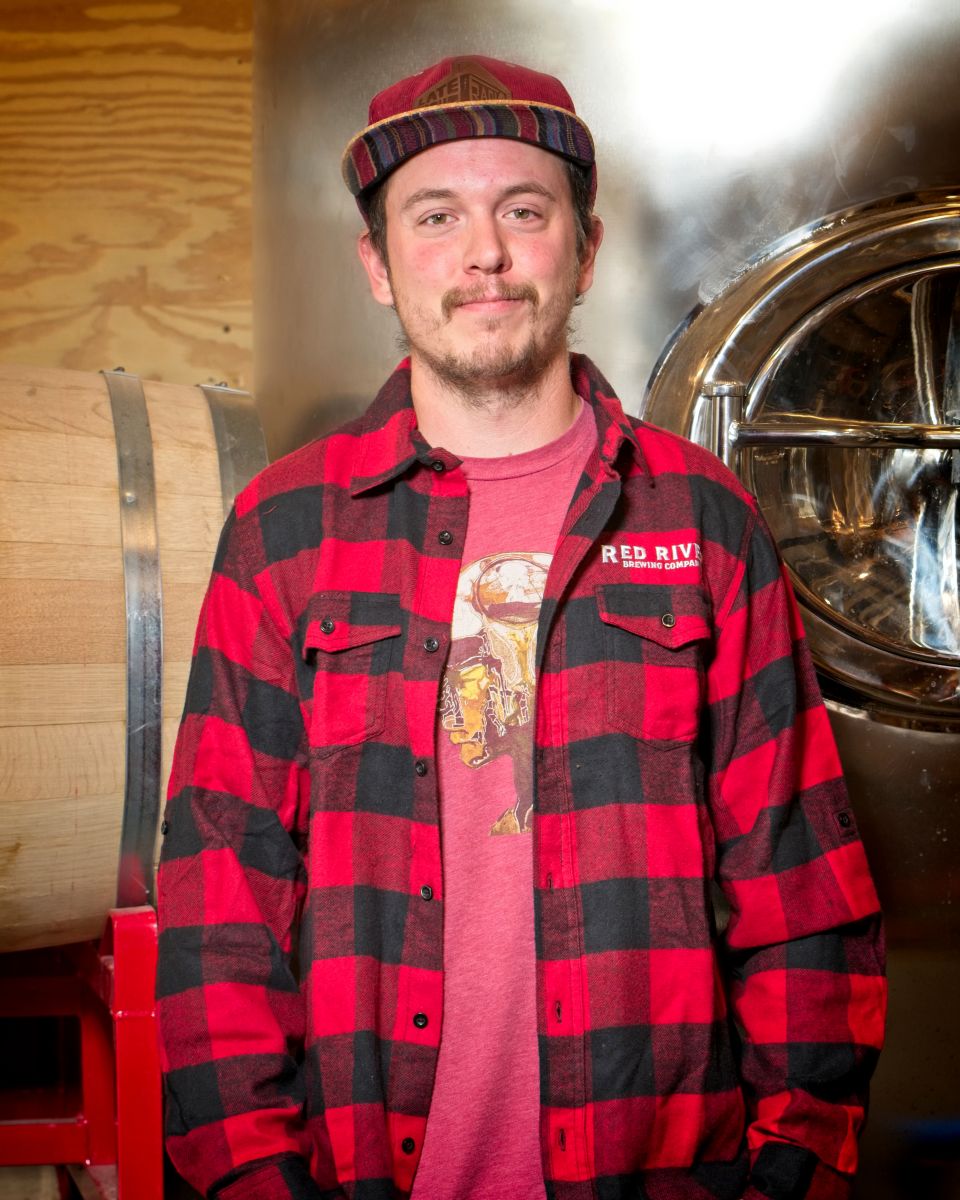 Gavin Whealy
Head Brewer and Distiller
Meet Gavin! He works long and hard to make sure we always have lots of delicious handcrafted beer and spirits to satisfy your thirst. Originally from Indiana, he and enjoys riding dirt bikes, snowboarding, snowmobiling, wrenching on his machines, pack-rafting, hiking, and his favorite RRBC drink is our Kia Ora NZ IPA.
---